Most business owners believe an exit planning strategy is something to create just before heading toward the actual exit. It is a common misconception that could play a negative role in a business owner's future: An exit strategy is "A Business Strategy" and should be considered, nurtured and developed at various stages of a business's life cycle. Whether you are 25 and starting your first business or 65 and trying to exit your company and harvest its value immediately, you need to plan with the end in mind. An effective business exit strategy in your daily routine can drive higher valuation for the future and a better and more profitable company today.
Here are four ways your exit strategy can drive more profits, attract and retain great people, build a better culture and drive more efficiencies in your business today.
1. Prepare your contingency plan.
Be aware of the five D's: the destroyers of companies. These unplanned events tragically hit our families and companies with the potential to damage or, even worse, destroy them. and believe me, I talk by experience! They are: Death, Divorce, Disagreement, Distress and Disability. Past experience is telling me that at least 67% of business owners need a documented contingency plan in place for their business, yet of those who do have one, for 45% of them, their plan is not funded by life or disability insurance. Prepare for the five D's by securing your profits, legacy and future, and drive a more secure company.
2. Know your intangible capitals.
When was the last time you gave your business a health checkup? Maybe it is time to do it now! Embracing a deeper understanding of what makes your business tick will drive a better company today. Know what your people want, what systems need improvements, what culture you are developing and what relationships you have with your customers. This means knowing your intangible capitals: human capital, structural capital, social capital and customer capital. Understanding each of these elements gives you a path to creating a better company as 80% of your company's value is tied to these intangible capitals.
3. Establish benchmarks.
Establishing a dashboard to track key performance indicators is vital to overall success. These critical numbers can also relate to the value of your business. They compare your performance to industry benchmarks and place your business on a scale toward best-in-class. By knowing how the top companies within your industry are performing, you can benchmark yourself and chart paths for improvement.
4. Find a rhythm and communicate it.
Alignment and execution are critical in any organization. An effective exit strategy produces three-year visions and one-year plans. It works them into 90-day sprints by aligning critical initiatives and goals and regularly communicating them with the entire organization as well as internal and external teams. This includes advisors to the owner, such as a CPA, attorney, growth consultant and financial advisor. These four elements are just scraping the surface of what an exit strategy can bring to a company. Addressing these areas can move an owner's company from everyday success to long-term significance. A significant company is highly valuable, ready and attractive. It aligns with the business owner's personal and financial goals. These four elements can also shift your mind as owner from income-producing to value-creating.
A value-creation mindset enables you to drive long-term value for the future while creating a stronger company today.
Check out my website.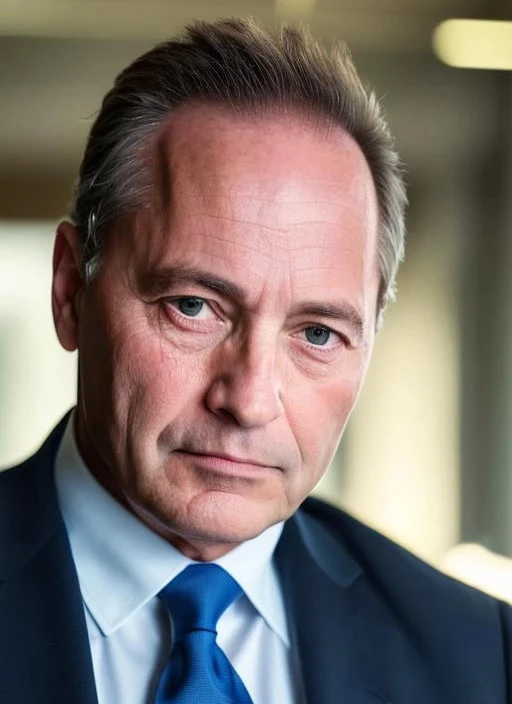 J. Michael Dennis, ll.l., ll.m.
FREE SPEECH ABSOLUTIST / PERSONAL & CORPORATE FIXER
Systemic Strategic Planning; Regulatory Compliance; Crisis & Reputation Management.