As AI becomes increasingly realistic, our trust in those with whom we communicate may be compromised.
A pervasive design perspective is driving the development of AI with increasingly human-like features. While this may be appealing in some contexts, it can also be problematic, particularly when it is unclear who you are communicating with. Once an AI has a voice, we infer attributes such as gender, age, and socio-economic background, making it harder to identify that we are interacting with a computer.
Communication with others involves not only deception but also relationship-building and joint meaning-making. The uncertainty of whether one is talking to a human or a computer affects this aspect of communication.
JMD
Free Speech Absolutist
Personal & Corporate Fixer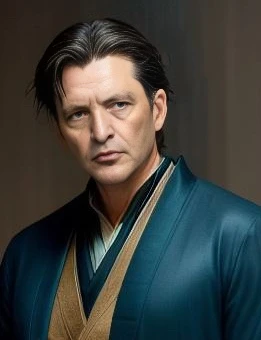 Michel Ouellette JMD, ll.l., ll.m.
Systemic Strategic Planning / Regulatory Compliance / Crisis & Reputation Management

Skype: jmdlive
Phone: 1. 613.539.1793
Email: jmdlive@live.ca
Web: https://www.jmichaeldennis.live/

Michel Ouellette / J. Michael Dennis is a Former Attorney, a Trial Scientist, a Crisis & Reputation Management Expert, a Public Affairs & Corporate Communications Specialist, a Warrior for Common Sense and Free Speech.

Follow JMDlive on:
JMD Live Online Business Consulting, Twitter, LinkedIn, Facebook, Mastodon, Tumblr, Instagram, jmichaeldennis.ca